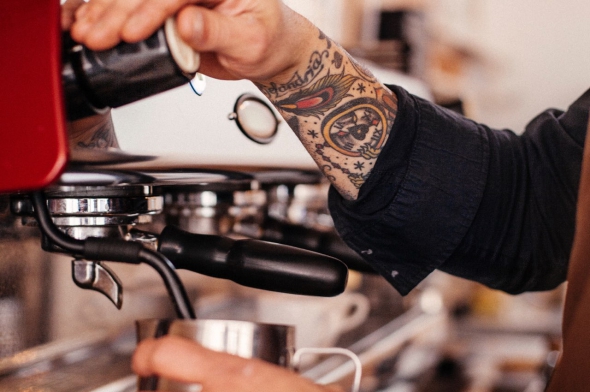 Are you hiring?
Then we might have a suitable applicant for you. Together with our partners we will take care of the re-location.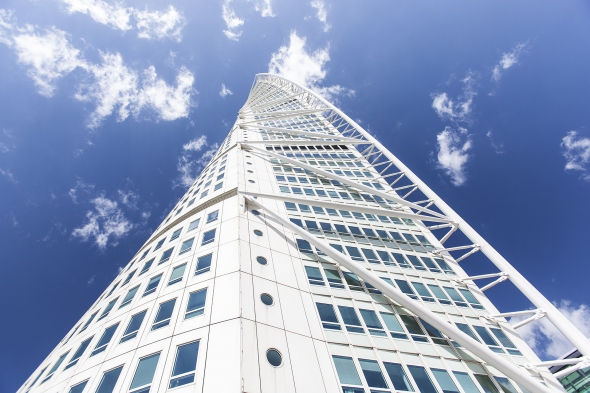 Apartments
Everyone needs a place to live. We need real estate partners to help with housing for our newcomers.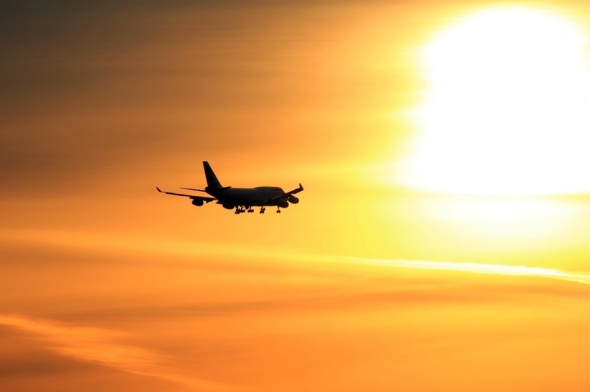 International travel
We are looking for the best travel partners. Someone that can fly our new citizens to Malmö from anywhere.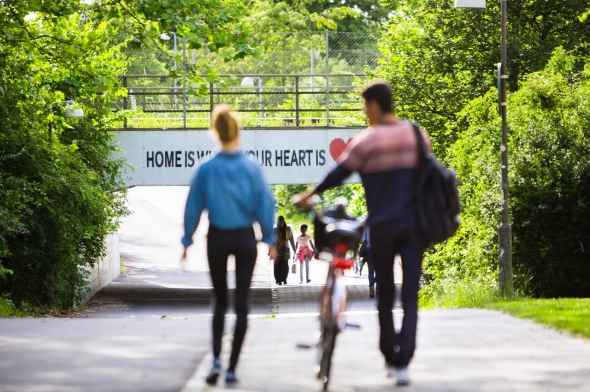 Re-location
Who better to help out with moving talent from the other side of the planet then the best? Re-location partners that are up for the task.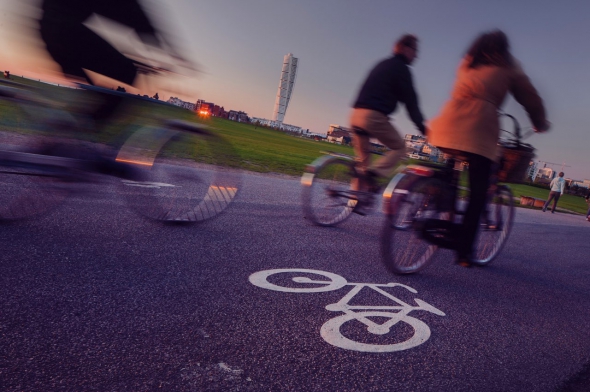 Bicycles
Malmö - the 6th best bicycle city in the world. With a title like that we of course want to give our new towners their own 2 wheels.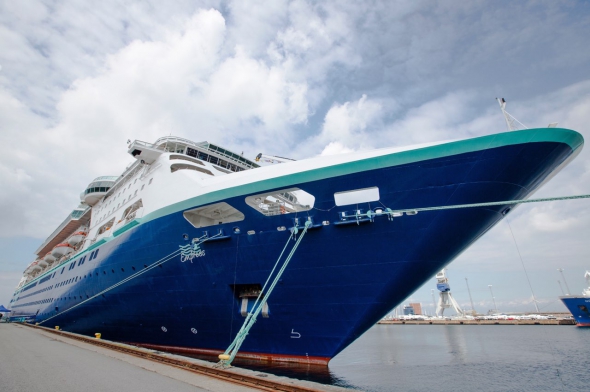 International logistics
Can you move anything from anywhere to Malmö? We are looking for the best logistics partner in the world. Can you help?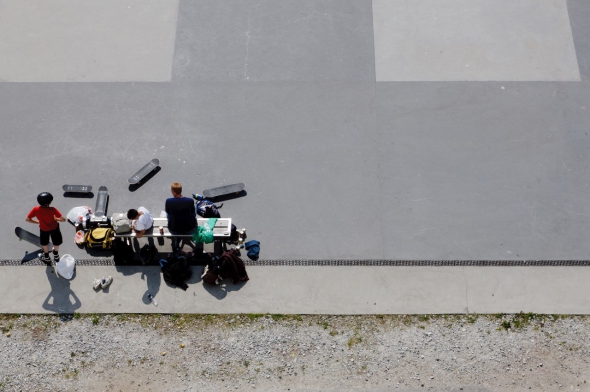 Furniture
Many applicants want to move their belongings with them. Not all of them though. Can you help with furniture?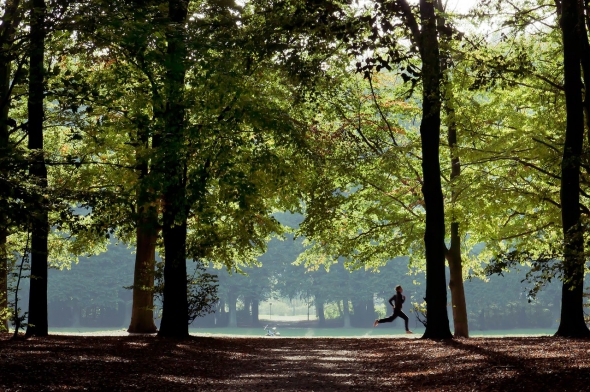 Project champions
Party planner? Love to apply for grants, funds, building permits? Our project contains huge sub-projects. Want to help?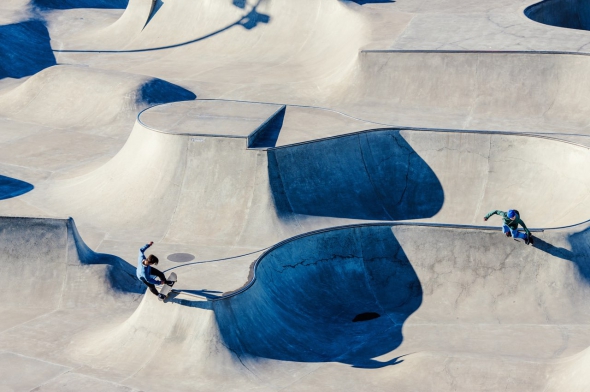 Banking & Insurance
We want partners in banking and insurance that understand globalization better than most. Think you are the one?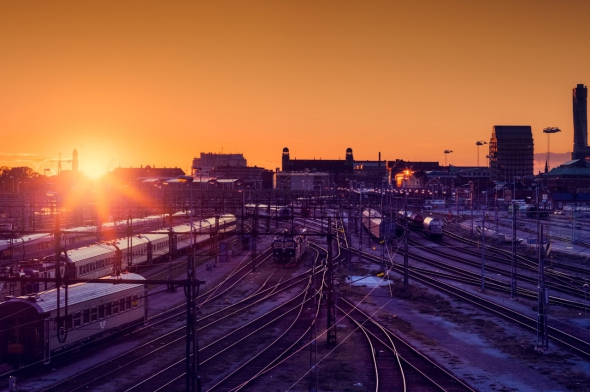 Local transportation
New citizens should be able explore their surroundings. Are you Skånetrafiken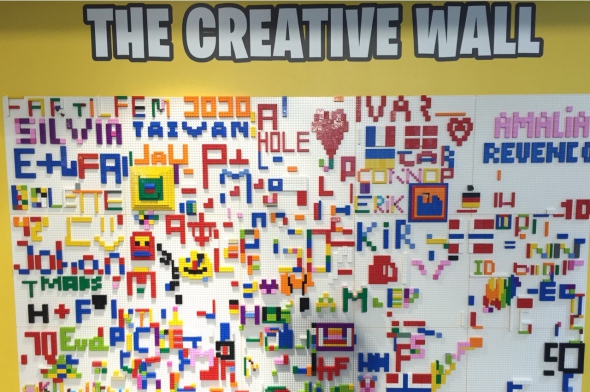 Volunteers
We need all the help we can get. with what you could help with and we will take it from there.