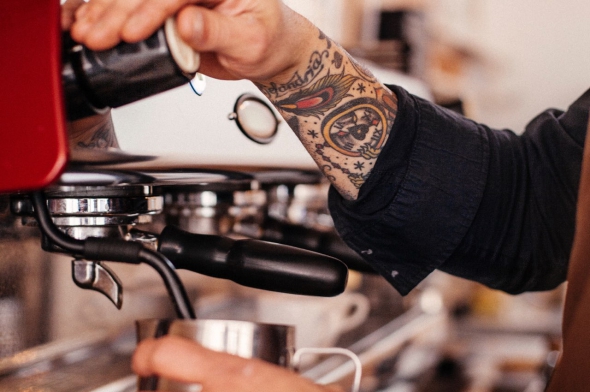 Available jobs to apply
A few of the available jobs in Malmö. Would you like to apply?
If you are looking for a place to relax, Malm is the perfect place to do so...


10 turistmål som du inte får missa
Om du någonsin har varit i Italien har du förmodligen hört talas om Colosseum...