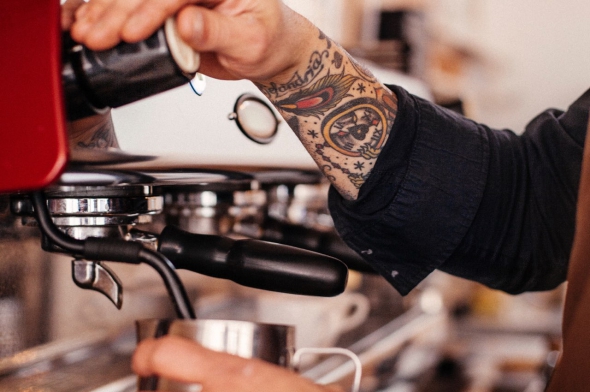 Available jobs to apply
A few of the available jobs in Malmö. Would you like to apply?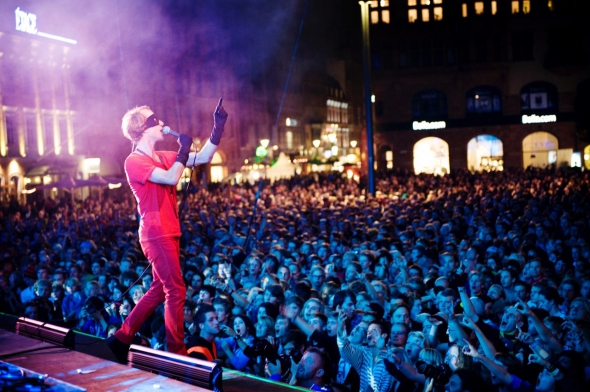 Here are the missing 22
Here is the list of nations missing to make Malmö the world's most international city.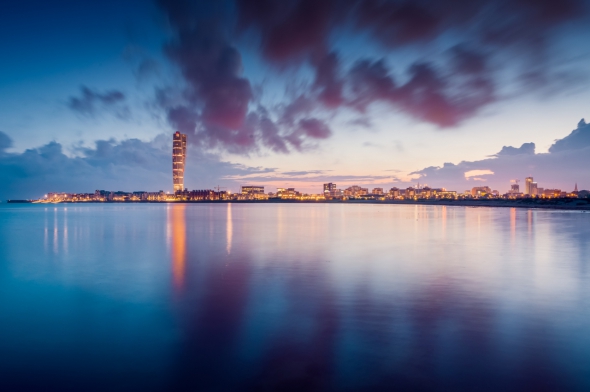 Frequently asked questions
Here are some of our answers to the most asked questions about Little Big Malmö.